Posts Tagged 'liposuction'
NECKTITE
Submitted on June 30, 2018
Even small amounts of excessive fat in the neck can produce undesirable contour fullness as we age. When the fat is accompanied by changes in skin tone and elasticity, the red...
Read More >>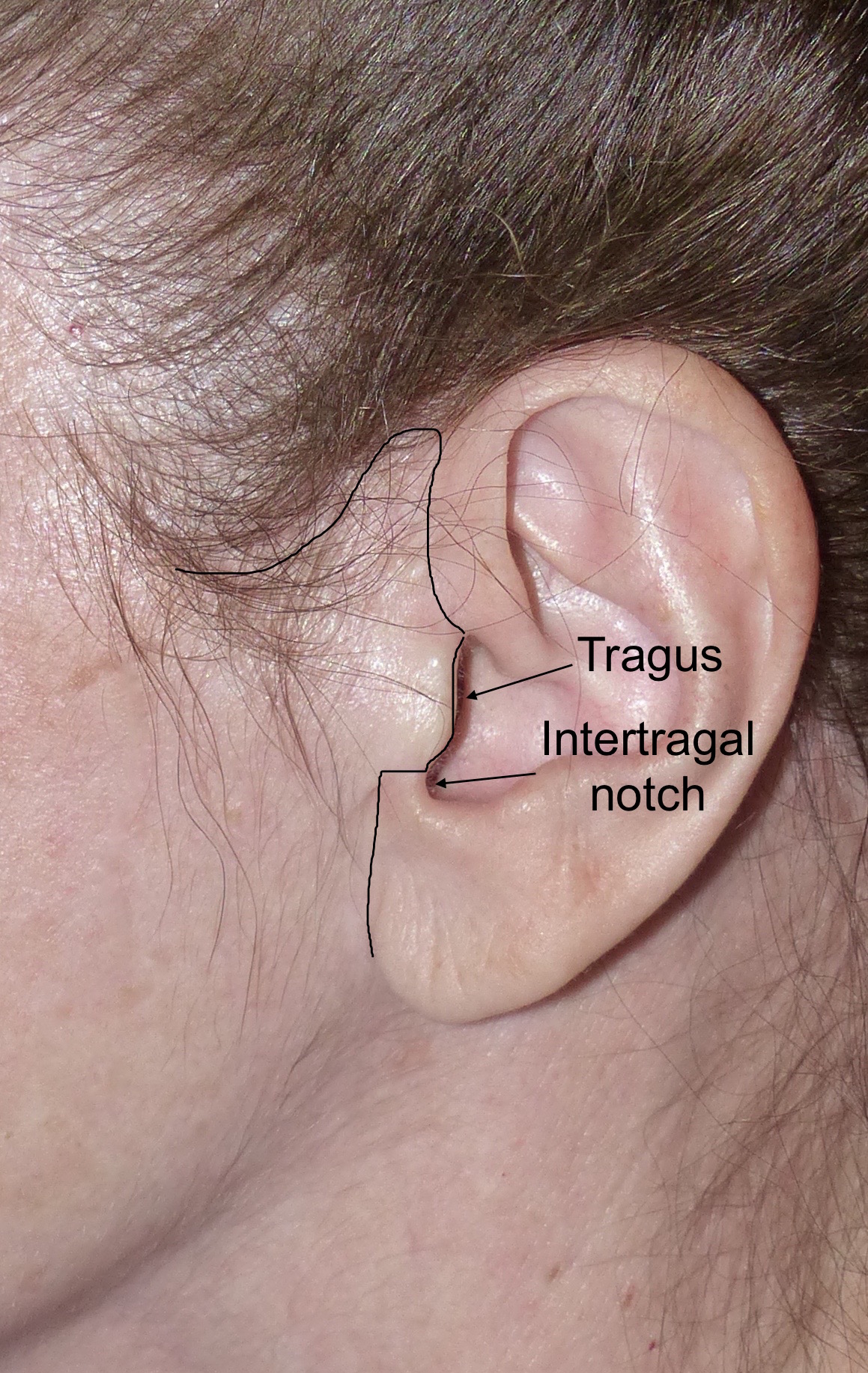 FACELIFT SCARS
One of the concerns frequently expressed during the initial facelift consultation is th...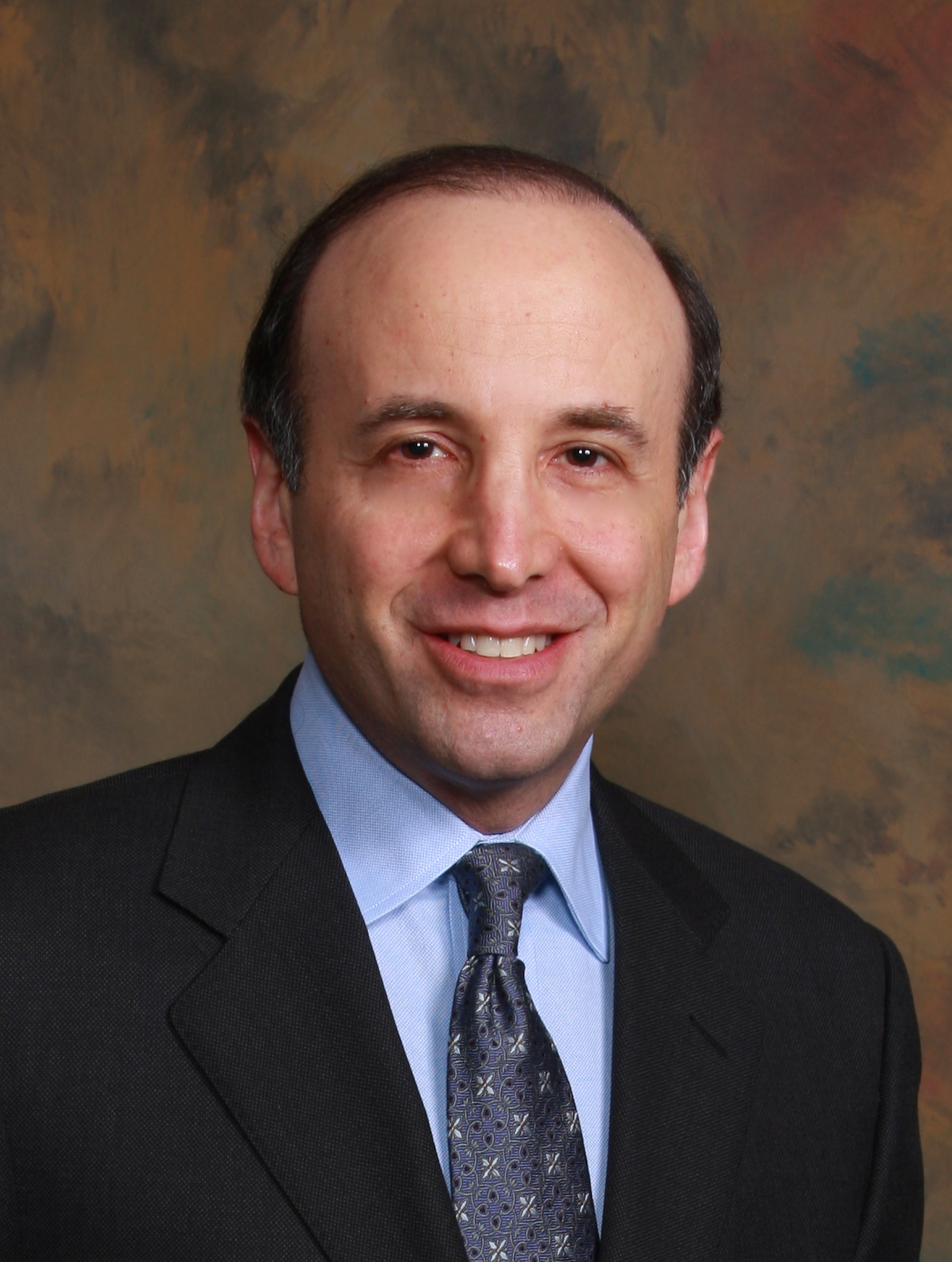 CHOOSING A PLASTIC SURGEON
Once you have made the decision to pursue plastic surgery, where do you go from there? ...